Al-Quds University Alumni Board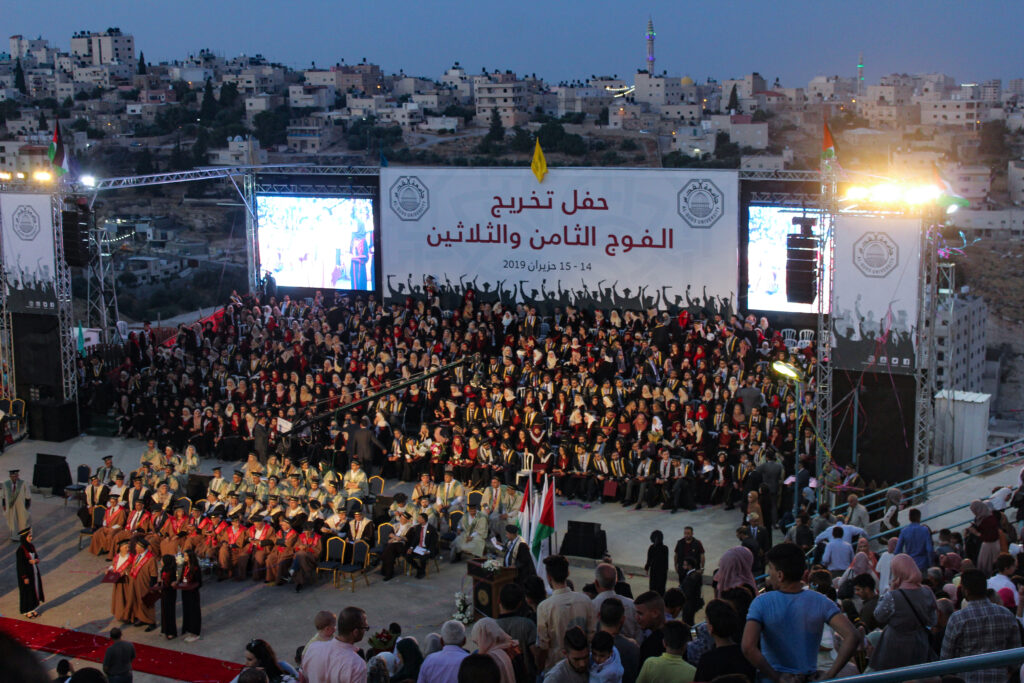 Welcome to the Al-Quds University Alumni Board, a dedicated group of passionate and experienced professionals who work tirelessly to enhance the alumni experience and foster a vibrant, engaged community.
The Alumni Board serves as the governing body of the Al-Quds University Alumni Network, guiding the organization's strategic direction, developing and implementing initiatives, and representing the interests of our diverse and accomplished alumni. Committed to promoting a culture of inclusiveness, the Board seeks to strengthen connections among graduates, facilitate personal and professional growth, and celebrate the achievements of our remarkable alumni.
Join the Alumni Board
Are you passionate about making a positive impact on the Al-Quds University alumni community? Consider joining our dynamic Alumni Board! As a Board member, you'll have the opportunity to shape the future of the network, work alongside like-minded professionals, and contribute your unique talents and perspectives to our ongoing mission.
We're looking for individuals who:
Have graduated from Al-Quds University.
Demonstrate strong leadership and communication skills.
Are dedicated to promoting the values and objectives of the Alumni Network.
Possess a track record of success in their professional field.
Are committed to volunteering their time and expertise.
If you believe you have the attributes and experience to make a valuable contribution to our Alumni Board, we'd love to hear from you! Contact us.
The Alumni Board
The Al-Quds University Alumni Board is composed of a diverse group of professionals with extensive experience in various industries and sectors. They bring a wealth of knowledge, insights, and skills to the table, working collaboratively to advance the goals and vision of the Alumni Network. Some key attributes of our Board members include:
Expertise in their respective fields, such as business, education, technology, healthcare, and more.
A commitment to fostering a supportive and inclusive alumni community.
Demonstrated success in leadership roles and community involvement.
Strong problem-solving and strategic thinking abilities.
A passion for giving back to Al-Quds University and empowering fellow alumni.
Together, our Board members work diligently to ensure the ongoing success of the Alumni Network and create a lasting impact on the lives of Al-Quds University graduates.