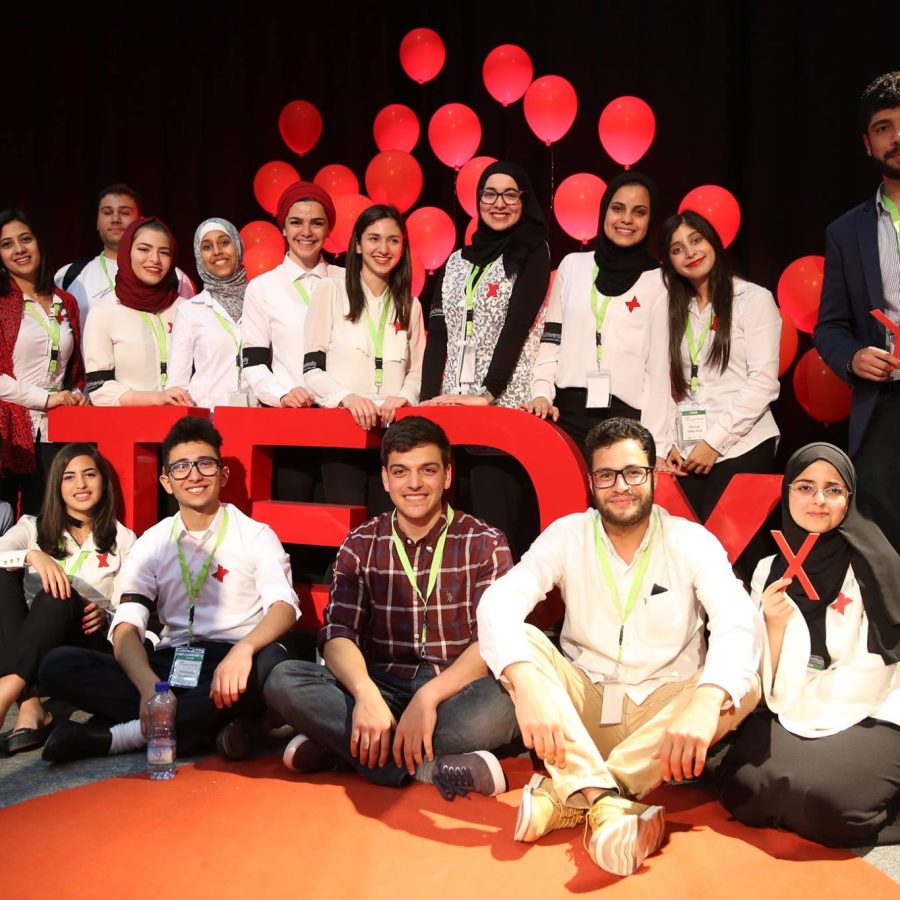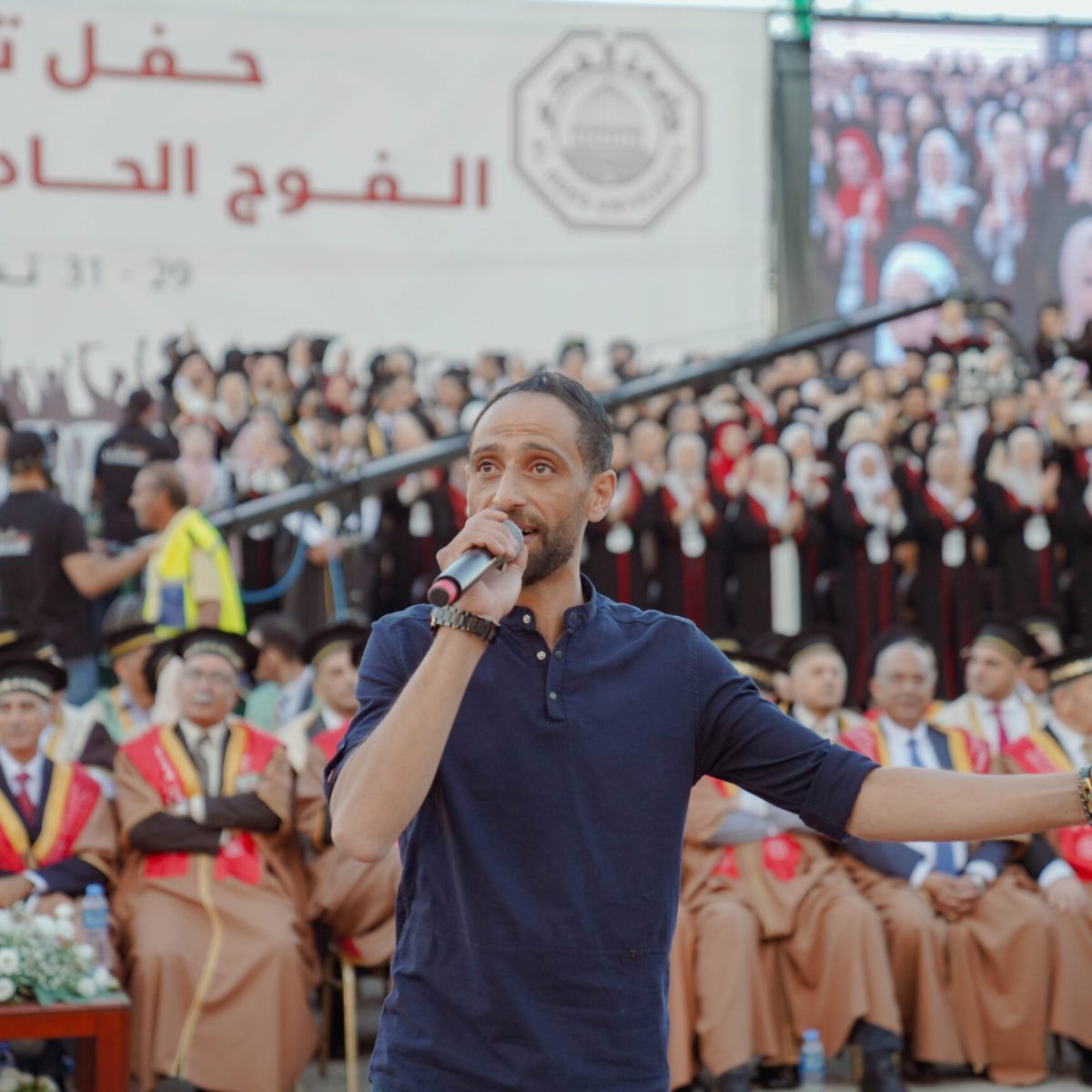 The Al-Quds University Alumni is committed to fostering a strong and supportive community for our graduates. Established in 2000, we have been connecting alumni, celebrating achievements, and providing resources for personal and professional development.
Our mission is to create a dynamic and inclusive environment that encourages lifelong connections, celebrates the diversity of our alumni, and contributes to the ongoing success of Al-Quds University.
Our vision is to be a leading alumni association, recognized for our commitment to empowering and supporting our graduates, and for fostering a sense of pride and belonging within the Al-Quds University community.