Giving to Al-Quds University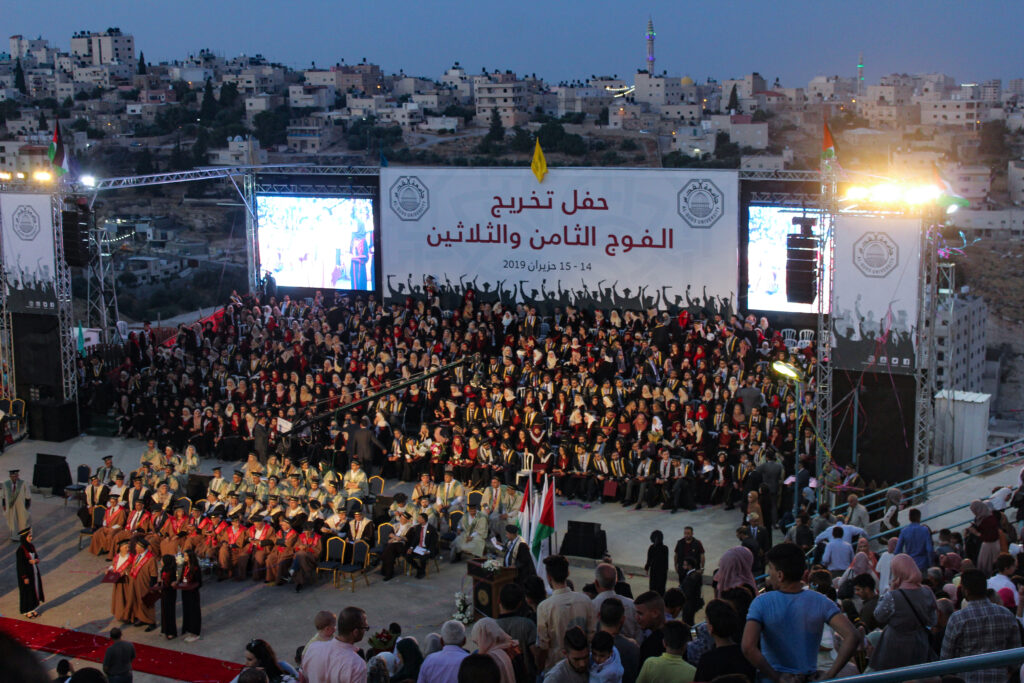 Welcome to the Al-Quds University Alumni Giving page. Your generous support plays a vital role in enhancing the programs, resources, and opportunities we offer to our alumni community. Through your donations, you contribute to the ongoing success of our graduates, helping them thrive in their personal and professional lives and create a lasting impact in their fields.
By giving back to the Alumni Network, you can:
Support scholarships and financial aid for deserving students.
Contribute to the development of new programs and initiatives.
Enhance the resources and services available to our alumni community.
Strengthen connections among graduates and foster a vibrant alumni network.
Help maintain the university's reputation for excellence in education and research.
There are multiple ways to make a meaningful contribution to the Al-Quds University Alumni Network:
One-time Donation: Make a single, impactful contribution to support our programs and initiatives. No amount is too small, and every donation is greatly appreciated.
Recurring Donations: Set up an automatic monthly, quarterly, or annual donation, providing consistent support to the Alumni Network and ensuring the sustainability of our programs.
Planned Giving: Include the Al-Quds University Alumni Network in your estate planning, creating a legacy that will benefit future generations of graduates.
Corporate Sponsorships: Engage your company in supporting the Alumni Network through sponsorship opportunities, matching gifts, or in-kind donations.
Volunteer: Donate your time, expertise, or resources by becoming a mentor, guest speaker, or event organizer.
To make a donation, please click the "Donate Now" button and follow the prompts to complete your contribution. Your generosity will help us continue to empower Al-Quds University alumni, providing them with valuable resources, opportunities, and connections to succeed in their endeavors.
Thank you for your support and commitment to the Al-Quds University Alumni Network. Together, we can create a lasting impact and ensure the success of our remarkable graduates.