Request Alumni Lists for Employment Opportunities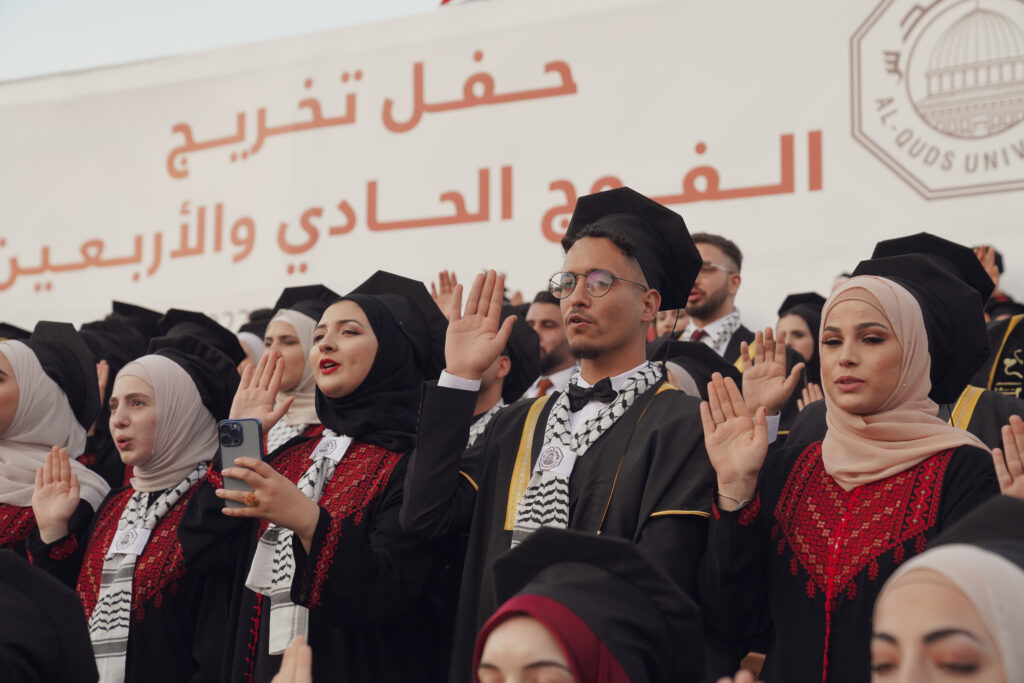 At Al-Quds University, we take pride in the vast and diverse network of alumni who have honed their skills and knowledge within our institution. Many of our alumni have gone on to excel in various professional fields, and we are committed to facilitating their continual growth and success.
Employer's Request for Alumni Information:
If you are an employer and you're seeking highly qualified, dedicated, and dynamic individuals to join your team, we invite you to request our alumni list. The list can provide an excellent resource to identify potential candidates who can contribute significantly to your organization.
Privacy and Compliance Statement:
Please note, Al-Quds University is committed to respecting the privacy of our alumni. Any information shared with employers will strictly adhere to privacy regulations and alumni consent. We reserve the right to refuse the provision of alumni lists in circumstances where it is deemed inappropriate or non-compliant with our policy.
Contact Us:
If you have any queries or require further assistance, please feel free to contact our Alumni Relations Office at alumni@alquds.edu.