Offer an internship / job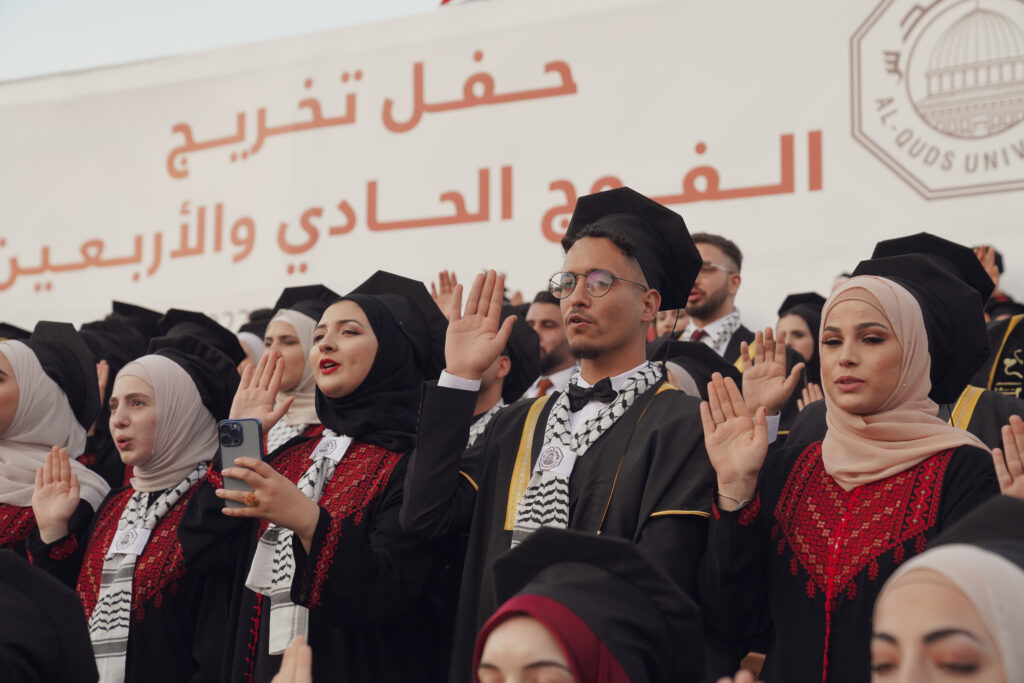 Welcome to the Al-Quds University Alumni Network's Internship and Job Opportunities page. We are proud of our highly skilled and talented alumni, who have completed their studies at Al-Quds University and are now making a difference in various fields and industries. As an employer or organization, you have a unique opportunity to tap into this exceptional pool of talent, fostering innovation and growth in your workplace.
By offering internships or job opportunities to our graduates, you not only contribute to their professional development but also gain access to highly motivated and well-educated individuals who can drive your organization's success.
Submit an Internship or Job Offer
If you would like to offer an internship or job opportunity to Al-Quds University alumni, please complete the form below with the relevant details. We will review your submission and share the opportunity with our alumni community, helping you find the ideal candidate to join your team.